About us
English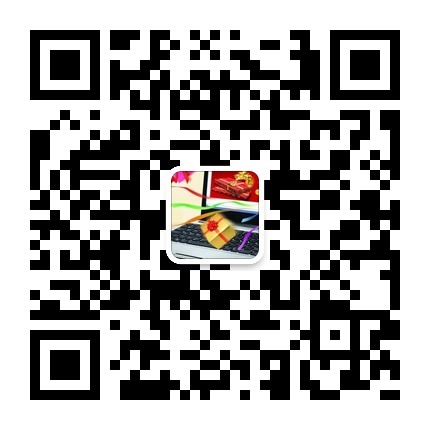 Macrolake supplies machines and facilities of aseptic production.
      e serve training and on-site projects to improve operational efficiency and product quality of enterprise and factory reducing operational cost and losses by deploying LEAN, TPM, Asset management and HACCP etc. methodologies.
      Welcome to join us (As hands-off supplier, Joint store owner, article writer or our employee etc.) and you can also upload resources including commodities display in joint store, videos, musics and comments etc.
      The people who upload information will get user points which can be cashed, or used to shop in points store.
ADDRESS: UNIT 17, 9/F., TOWER A, NEW MANDARIN PLAZA, NO.14 SCIENCE MUSEUM ROAD, TSIMSHATSUI, KOWLOON. 24/7 Email:service@macrolake.com;  QQ:VIP691623989; 
24/7 Tel: +00852 30623052  +086 13911120825 +086 13901362451; WeChat:VIP691623989
If anything found ruins intellectual property, please contact us.