English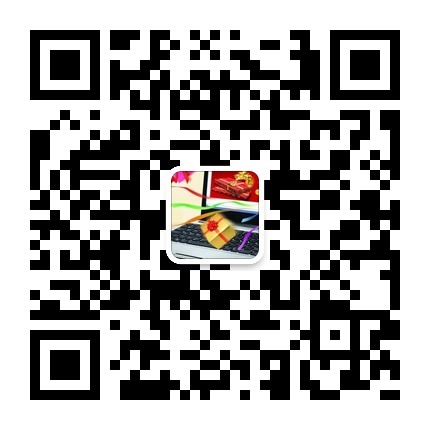 Macrolake produces and trades products (Joint store for win-win), facilities and services related to living and work, introduces world class operation and culture advocating excellent operation, harmonic interpersonal relationship, aesthetic life and virtuous society.
We also serve training and on-site projects to improve operational efficiency and product quality of factory reducing operational cost and losses at the same time by deploying LEAN, TPM and HACCP etc. methodologies.
Welcome to join us (As hands-off supplier, Joint store owner, article writer or our employee etc.) and you can also upload resources including commodities display in joint store, videos, musics and comments etc.
The people who upload information will get points which can be cashed, or used to shop in points store or deposited here for further increment(Annualized 8%).
24/7 Email:service@macrolake.com  QQ:2052764481 Skype:macrolake
24/7 Tel: +86 134 390 68689  WeChat:PointsStore
If anything found ruins intellectual property, please contact us.